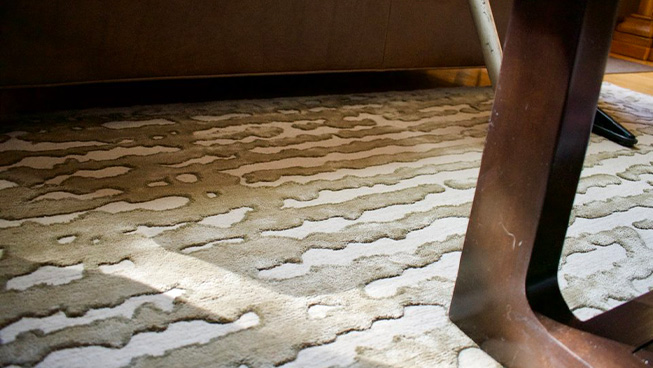 Carpet Cleaning
If you haven't established a regular carpet cleaning routine with a local professional, now is the time to start. Scheduled professional carpet cleaning can cut down on allergens and extend the life of your carpets. Let one of our friendly team members set up recurring service with you today!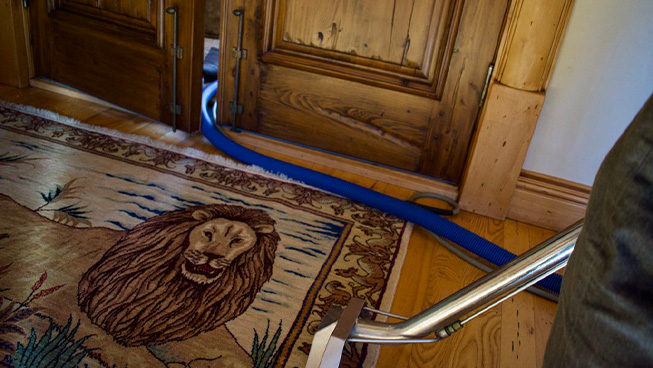 Rug Cleaning
Nothing adds quite the same impact to a room as a well-chosen rug. A good rug is half art, half décor and all personal expression. Of course, if rug cleaning in Carbondale, CO isn't part of your routine, you could severely shorten the lifespan of your rug or even ruin it entirely. Hire the pros to ensure this challenging job is done right.
Upholstery Cleaning
Even the cleanest rooms can look dirty if your upholstery is covered in stains or a thin layer of dust. Beyond the negative impact on your décor, dirty upholstery can serve as a breeding ground for diseases that can infect friends, family members or customers. Investing in professional upholstery cleaning in Carbondale, CO can stop both issues at their source.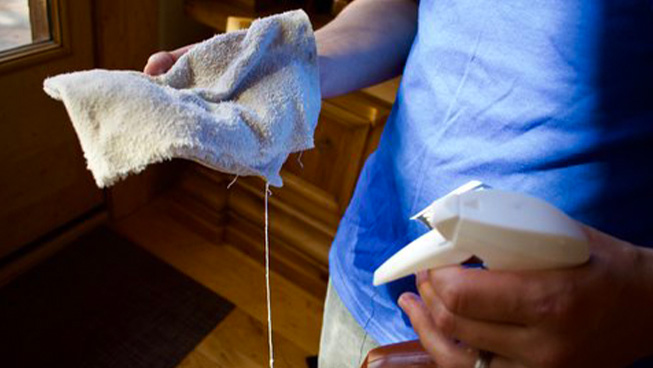 Flood Restoration
When you're the victim of flood damage, it can seem like there's no way back to normal.
Avalanche Carpet, Upholstery Cleaning, & Flood Restoration
makes it our priority to restore your home or business to its original state. We're here 24 hours a day to provide emergency flood and mold remediation services, as well as the peace of mind that comes with knowing this critical job is being handled thoroughly and responsibly.
Schedule Your Free Estimate Today
Don't suffer with a mess for one moment longer. We're standing by to help you with prompt, trustworthy cleaning services. Give us a call at 970-963-8000 to schedule a free estimate.